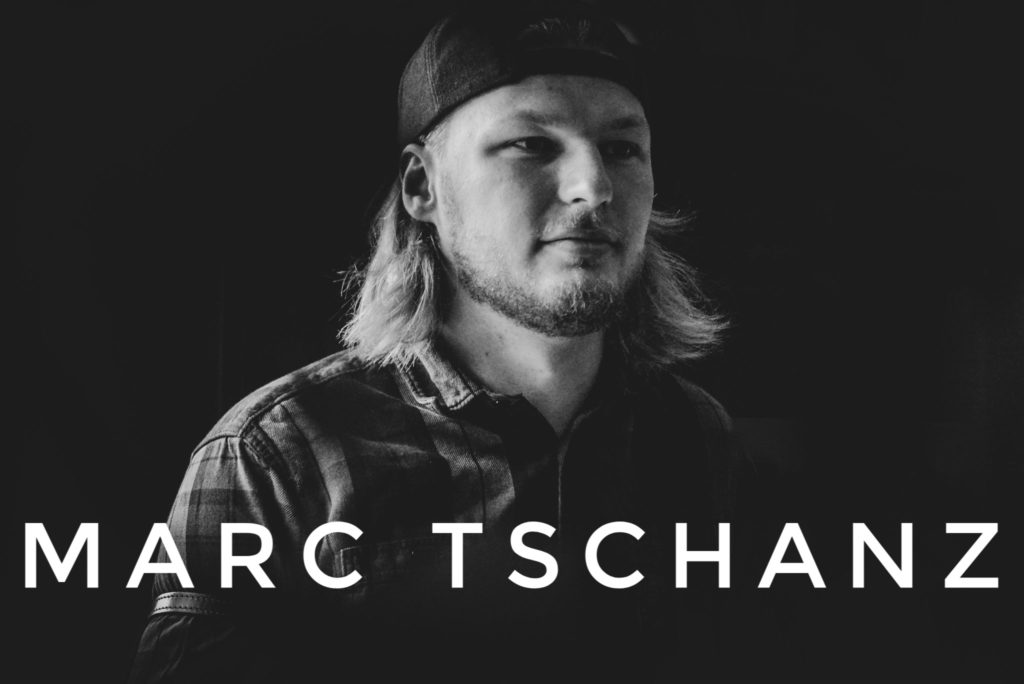 Marc Tschanz Solo
Swiss accordion for every taste. I am very flexible and adapt to the audience and the situation with contemporary or traditional music. I am the ideal musician for all kinds of events – from aperitifs to evening entertainment.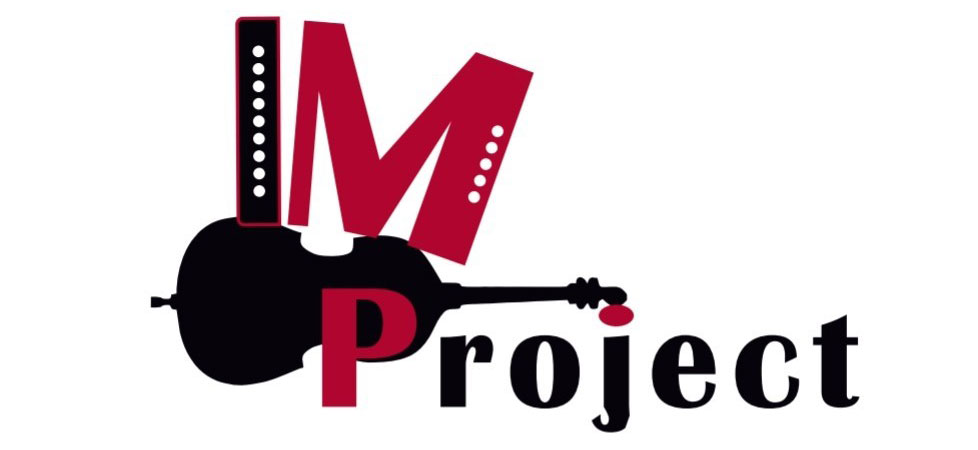 M-Project
M-Project is a group consisting of Marc Tschanz on the swiss accordeon and his available in friends duo, trio, quartet.
Our repertoire varies according to the musicians and the demand.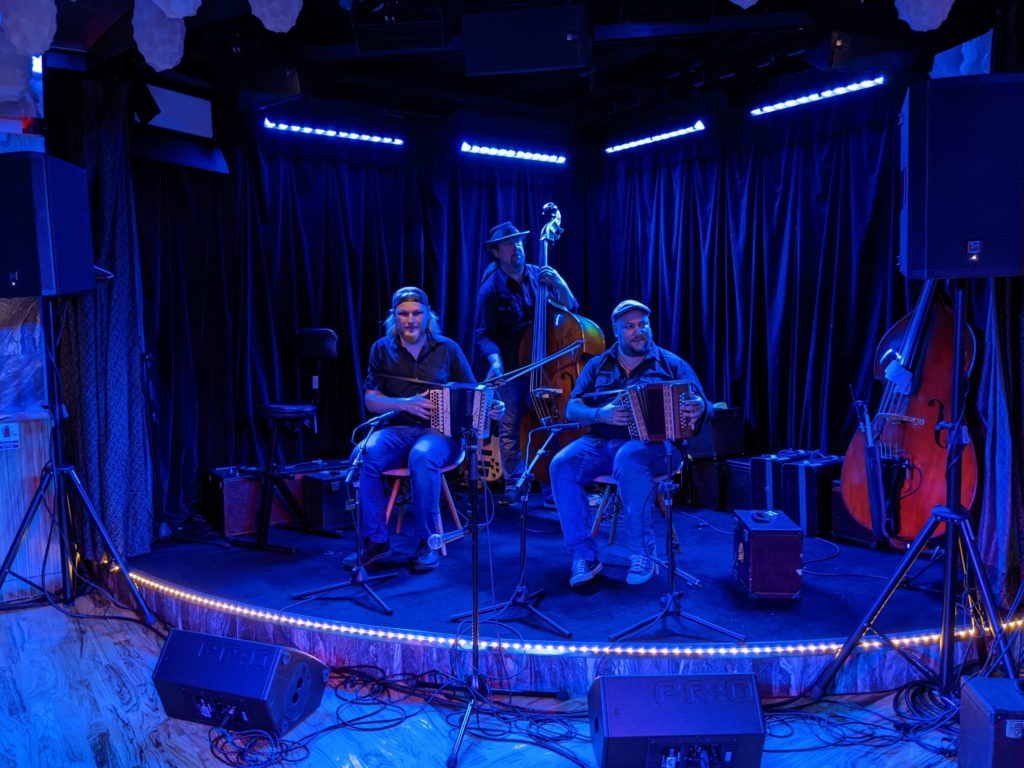 Trio Thürler-Mosimann
Since 2017 I am a member of the Trio Thürler-Mosimann. More information at : tm-music.ch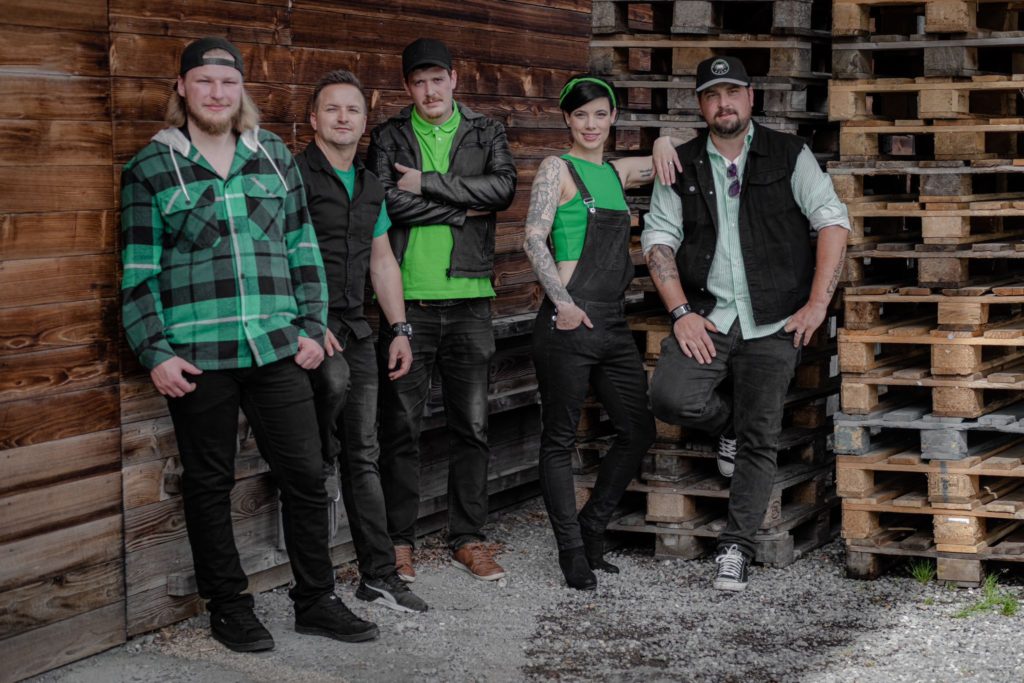 Black Noise Sheep
Black Noise Sheep is a group of five musicians which perform under the motto "Schwyzerörgeli meets rock music". We cover rock-metal-grunge songs, using my Swiss accordion among other instruments. More information at : www.blacknoisesheep.ch